Shiraz Travel is proud to announce the new dates for Umreh 2015.
After establishing a great business partnership with our sister company Parvaze Noor and after a huge success in our previous tours, we are happy and very confident that this trip would be one of the greatest memories and places you would visit. To find out more about our sister company visit parvazenoor.com
24th March 2015 and will return on 3rd April 2015.

The Umrah tour comprises of the following:
Provision of Umrah Visa. ( Please fill the Visa Application form and send in the required documents for visa)
Transfer from the Airport to Hotel via latest air conditioned coaches.
4 Nights stay in the 5* InterContinental Dar Al-Eiman Hotel including breakfast and buffet dinner.
One day lesson to explain and fully prepare you for the procedures in Mekkah.
One day fully guided tour of Madineh.
Transfer from Madineh to Mekkah via latest air conditioned coaches*.
5 Nights stay in either 5* Dar Al-Ghufran Hotel or both including breakfast and buffet dinner.
One day fully guided tour of Mekkah.
Transfer from Mekkah to Jeddah Airport via latest air conditioned coaches*.
Flight from Jeddah to London Heathrow.
1020.00** + cost of ticket (dependant on the date of booking) ** price based on two adults sharing a twin room per adult. For child prices and single occupancy prices, please contact us. To book yourself on this Umrah tour please print and fill out the Umrah booking form and send the completed form to us or
call us on 020 7963 0965. Discount will be provided for bookings of 5 or more booked at the same time. Click here to view pictures from our previous tours
Vaccination Needed:
Hepatitis A.
Diphtheria/Tetanus/Polio.
Meningitis.
Dr. Seyed Javad Mazlomi from Iran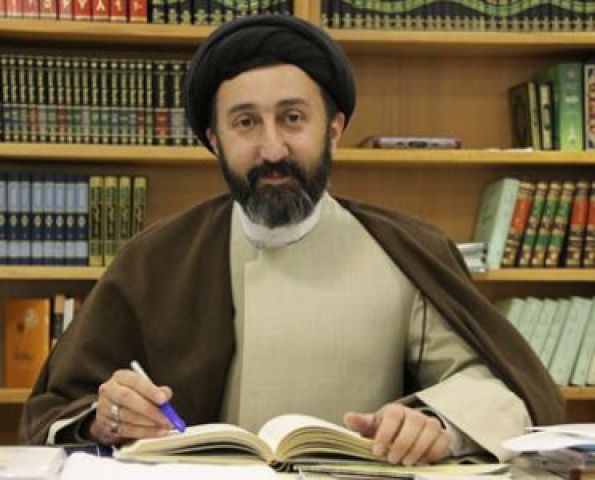 Important notice:
We apologise in advance that we can not accept applicants who have serious medical conditions and in need of constant care or wheelchair users unless they are accompanied by another person as we do not have the facilities to accommodate such person. Please notify staff before paying your deposit if you suffer from any medical conditions. Some mild cases might be considered. Upon our arrival to saudi arabia all passports will be collected and kept by the saudi government and will not be handed back until the end of hajj.
For more information or book your place on the tour
Please Contact us on 020 7963 0965.